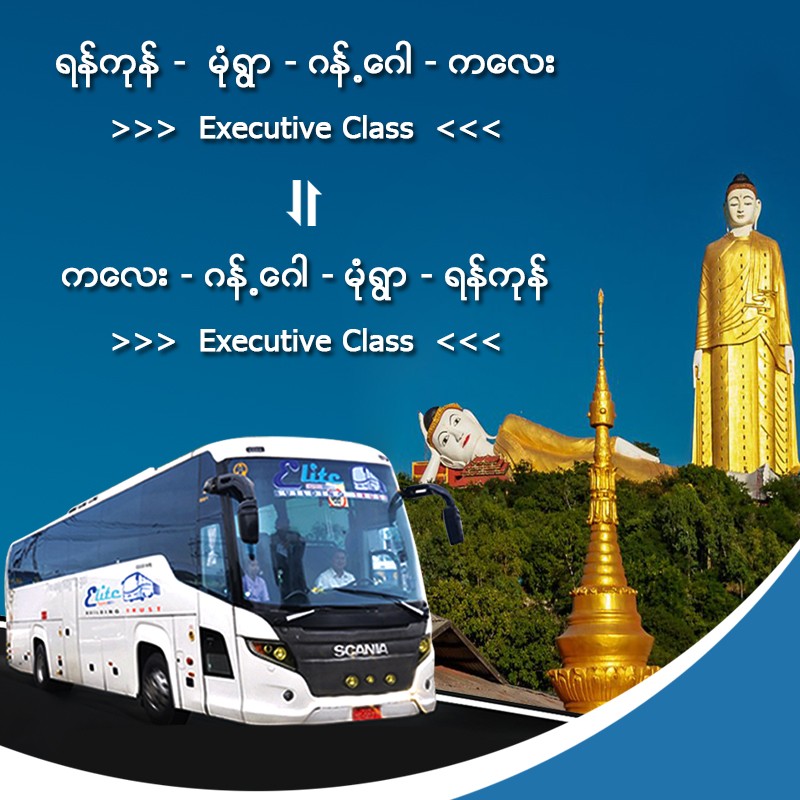 Monywa
Monywa is the largest city in Sagaing Region, Myanmar , located 136 km north west of Myanmar.
The major tourist  attraction in Monywa is Thambuddhe Pagoda , a Buddhist temple with a huge stupa resembling Indonesia's Borbudur.
Gangaw
Gangaw is a town of Gangaw Township in Gangaw District in the Magway Division in Myanmar.
Gangaw is also known as the City of Yaw, a certain region in Myanmar.
The Yaw longyi from the Gangaw region is well-known throughout the country.
Kale-Gangaw Road was a main roadway linking Gangaw and Kalaymyo.
Monywa Gate: 09 977 838 316, 09 977 838 317
Gangaw Gate: 09 977 838 071, 09 977 838 072
Kale Gate: 09 977 838 060, 09 977 838 061, 09 977 838 062